Key services
Microsoft Azure adoption / journey
No matter if you are just starting your cloud journey or have been on it for a while. I am the guy that can take you to the next level.
Microsoft Enterprise Mobility (Focused on Identity)
Identity-driven innovations help you stay secure and productive on your favorite apps and devices. I will help you getting from unsecure to secure.
Microsoft Operations Management Suite
Insights and management are key components of running a stable cloud infrastructure. I have been working with the OMS suite and it's components for many years.
Microsoft Office 365
I have worked on numerous Office 365 projects over many years.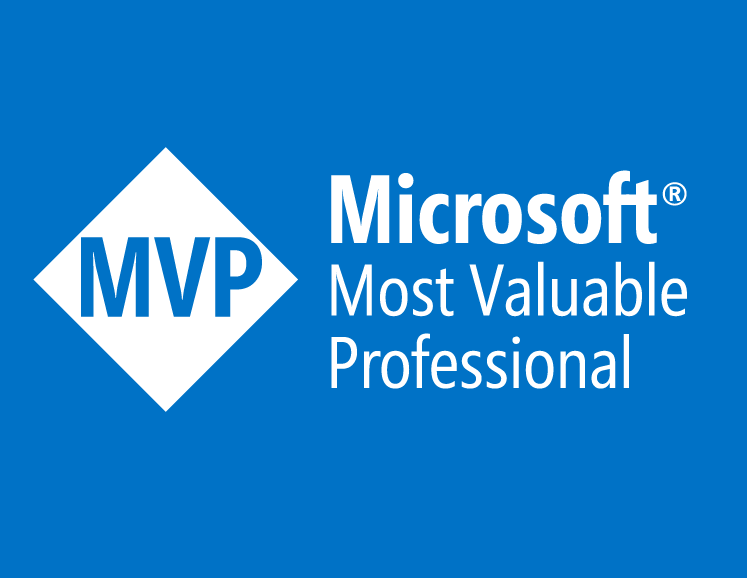 Awarded Microsoft Azure MVP Sixth Time In A Row!
I have successfully renewed my Microsoft Most Valuable Professional (MVP) status for yet another year (2021-2022). Microsoft has again recognized my community contributions and awarded me as MVP for sixth time in a row in Microsoft Azure expertise category.
Start your cloud journey
Contact me for a meeting and get on the cloud train.

Recommendations
My recommendations, recognitions & achievements.